HemiSnake - Build Site
News: 6/3/06 HemiSnake is born. About freakin' time! What a perfect day for the debut; 70 and sunny at the Annual Shelby Auto Show at the Volo Car Museum. I have had a smile on my face since I started it up and drove it in the gates. Thanks to all who helped with this great project... now what's next? I'll start with some sleep!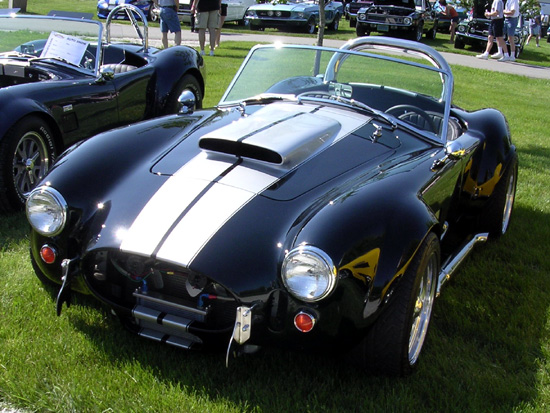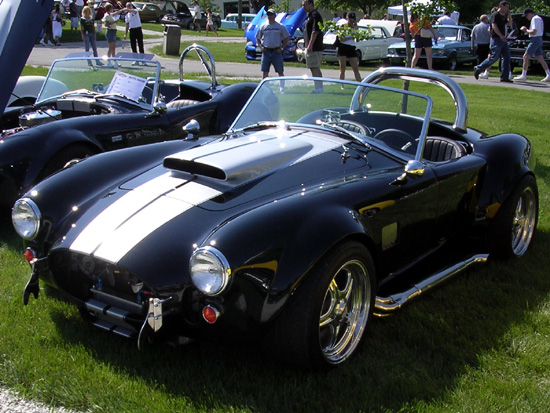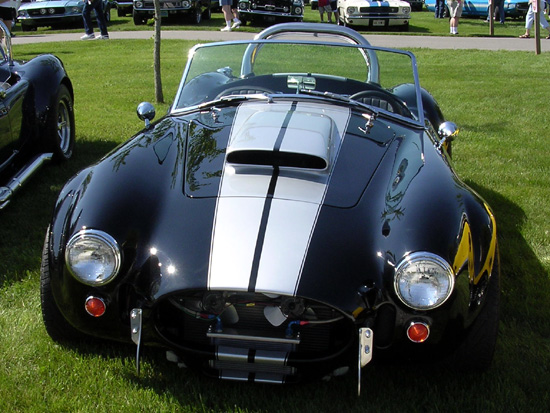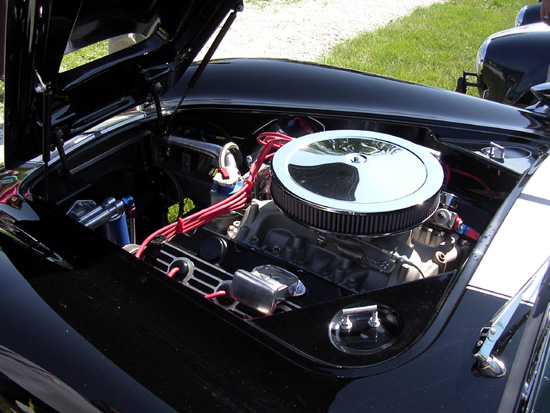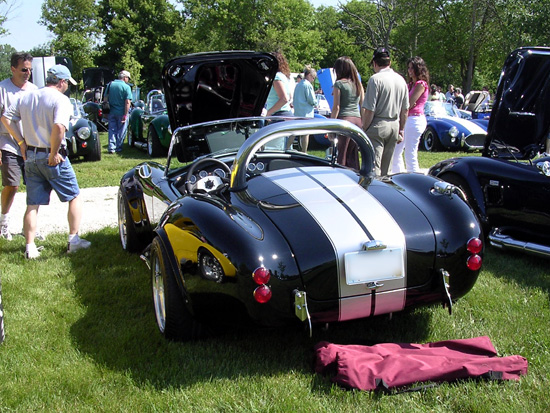 Thanks again to the following: Memory Lane Motors, IL; Gessford Machine, NE; Everett-Morrison Motorcars, FL; Emerson Motorsports, CA; Bill's Auto Body, IL; VRN Welding, IL; MPG Racing Engines, IL; Boyd Coddington, CA; Barry Grant, GA; My Wife, IL; and everyone else who turned a screw or just listened to me complain.