HemiSnake - Build Site
I've been looking for a place to keep an archive of the cars I have owned since I have been driving. I did own an '82 Rabbit LS, '78 Coupe DeVille, '89 Prelude and a '89 Ford F250 4X2, but I never took pictures and who would?
I listed them in the order in which I have owned or currently own them.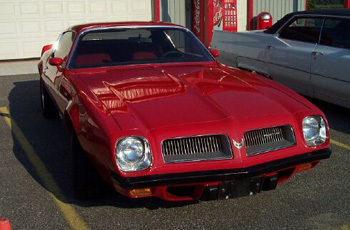 1970 Firebird 350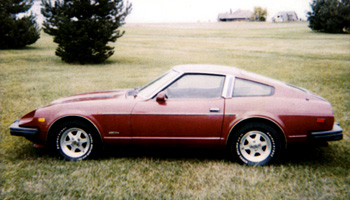 1979 280ZX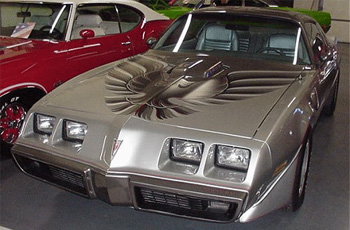 1979 TransAm (Silver Anniversary Edition)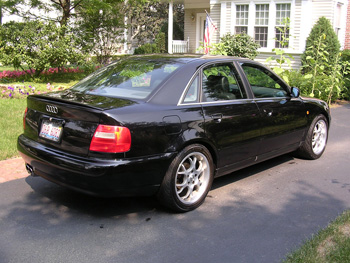 1998 Audi A4 2.8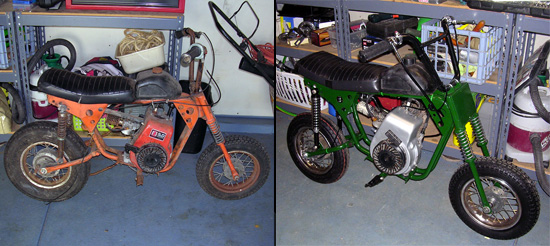 MiniBike Project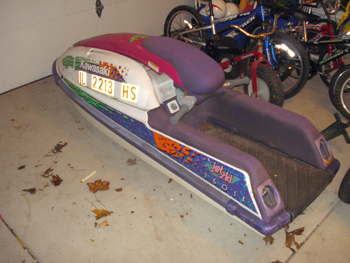 1996 JetSki 750SX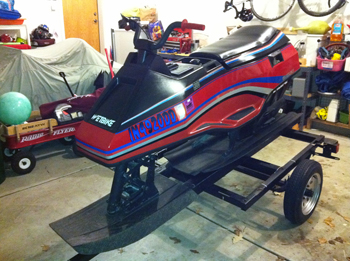 1985 Suzuki Wetbike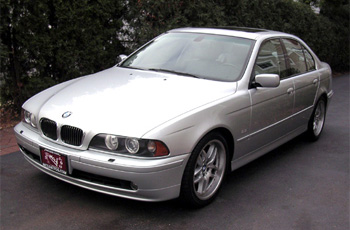 2002 BMW 540i 6 Speed


1962 Ducati Bronco 125