HemiSnake - Build Site
I really liked the way the wheels looked on this Cobra, which I stumbled on while looking for a specific rollbar design. I talked to Bill at Emerson, and he gave me the manufacturer of the wheels: Boyd Coddington.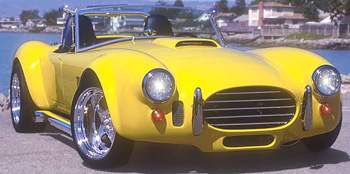 How cool is this? With Porsche Targa seats!
Anyway, I got on the phone with Bob at Boyd Coddington, and after getting some specs from E-M, we decided we could go 17 X 9.5 in the front and 17 X 11 in the rear.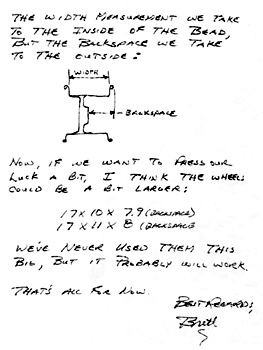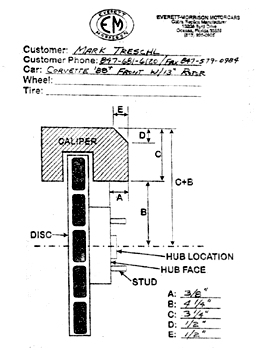 It took some time to get the specs from E-M but after BC had everything, I had the wheels about 8 weeks later.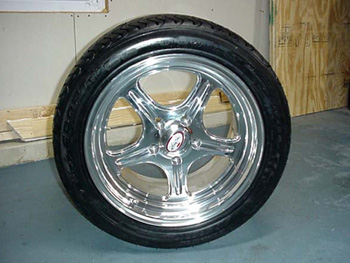 Not bad...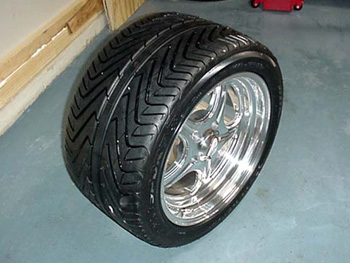 Get the pictures now, 'cause that tread wont look like that for long.
This is another fine example of what these wheels will look like on a Cobra, I'm still not sure about the yellow, seems too popular.