HemiSnake - Build Site
OK, so I may end up taking this car to the track, I mean Highland Park is known for thier great Police Department. Regardless of how fast I can take this car on the street, it was originally designed to race. Over the years I have collected some interesting tips, suggestions and stories about safety, racing and driving schools.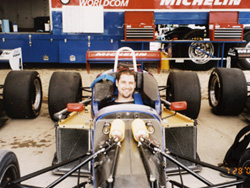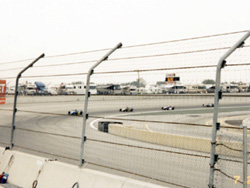 My Wife was kind enough to send me to the Skip Barber 2 day Performance Driving School this spring and it was worth it. Above are some shots of me in a Barber Dodge Pro series car and my buddy Jon Morley in the Target Grand Prix.
More shots of some track events and auto X's:
More stuff on safety and racing: